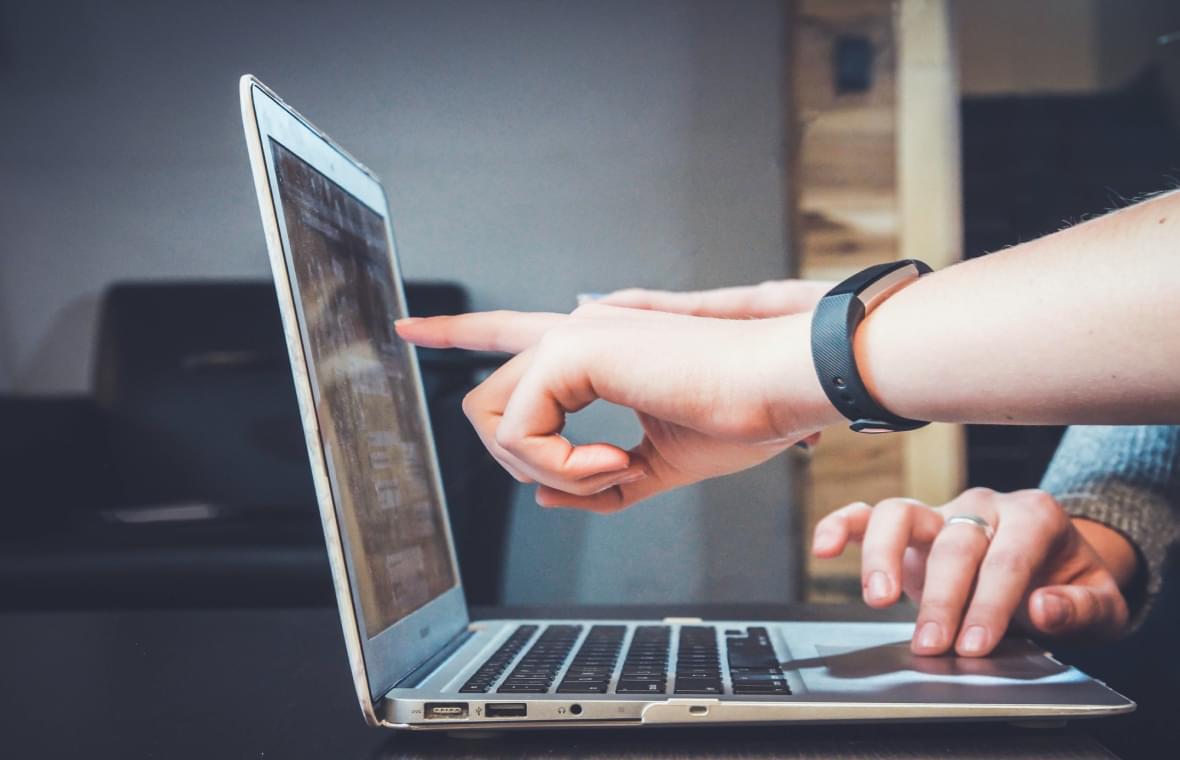 Terry Wohlers
Industry consultant, analyst, author, and speaker.

About Terry Wohlers, MSc, Dr. h.c., FSME
Head of Advisory Services and Market Intelligence
Industry consultant, analyst, author, and speaker Terry Wohlers is head of Advisory Services and Market Intelligence at Wohlers Associates, powdered by ASTM International. He believes strongly in personalized services, which means working as an integral part of a team to develop unique solutions to problems. This ensures that clients receive the expertise and special attention they deserve.
For more than 35 years, Wohlers has provided technical and strategic advisory services on rapid product development, additive manufacturing, and 3D printing. Wohlers has provided this assistance to more than 280 organizations in 27 countries. Also, he has given advice to nearly 200 companies in the investment community, most being institutional investors that represent mutual funds, hedge funds, and private equity valued at billions of dollars.
He has authored 440 books, magazine articles, and technical papers on engineering and manufacturing automation. Wohlers is a principal author of the Wohlers Report, a publication that provides data of critical importance to product developers, manufacturers, service providers, investors, researchers, and educators worldwide.
Wohlers has earned a reputation as an industry leader. In 2022, Wohlers became a Distinguished Fellow of Advanced Manufacturing at ASTM International. Wohlers has been featured speaker at events held at the U.S. White House. In 2007, Wohlers was selected as the #1 most influential person in rapid product development and additive manufacturing. He became a Fellow of the Society of Manufacturing Engineers in 2005. In May 2004, Wohlers received an Honorary Doctoral Degree from Central University of Technology, Free State in Bloemfontein, South Africa.