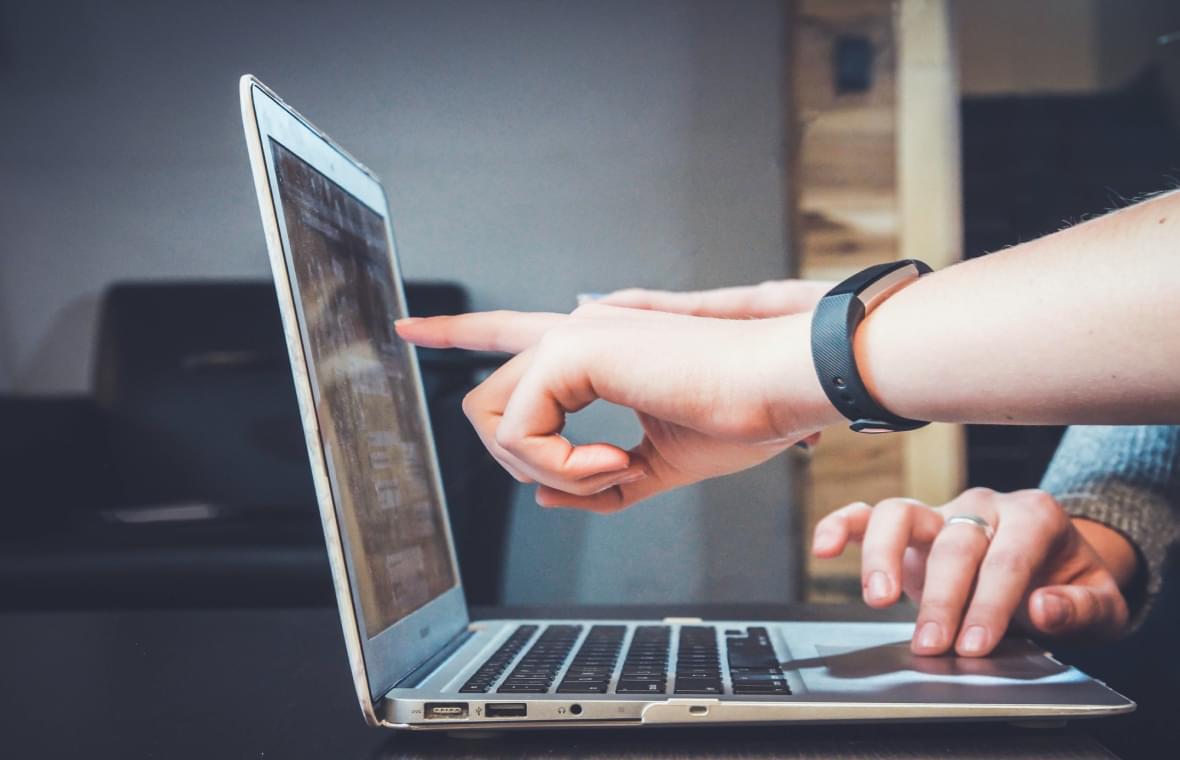 Joseph Kowen
A consultant, marketing executive, and business development professional for many years in the additive manufacturing and 3D printing industry
About Joseph Kowen, LLB, MBA
Joseph Kowen has been a consultant, marketing executive, and business development professional for many years in the additive manufacturing and 3D printing industry. He has also served as an entrepreneur focusing on new business development, international markets, and distribution channels. Kowen holds a bachelor of law degree from Hebrew University in Jerusalem, Israel, and an MBA from Weatherhead School of Management at Case Western Reserve University in Cleveland, Ohio.
Kowen served as vice president of sales and marketing at voxeljet AG, a manufacturer of large-scale industrial 3D printing systems for metal casting applications based in Augsburg, Germany. As an entrepreneur, Kowen was a founder of iDent Imaging, a dental imaging software company that provides diagnostic software and rapidly manufactured surgical guides for the placement of dental implants.
Previously, Kowen served as vice president of marketing at Objet, which is now a part of Stratasys. He was responsible for the launch of first-generation machines to the market and for the establishment and management of distribution channels in the Asia-Pacific region. Prior to that, Kowen was stationed in Brazil where he managed the sales of tungsten carbide cutting tools for Iscar Ltd.