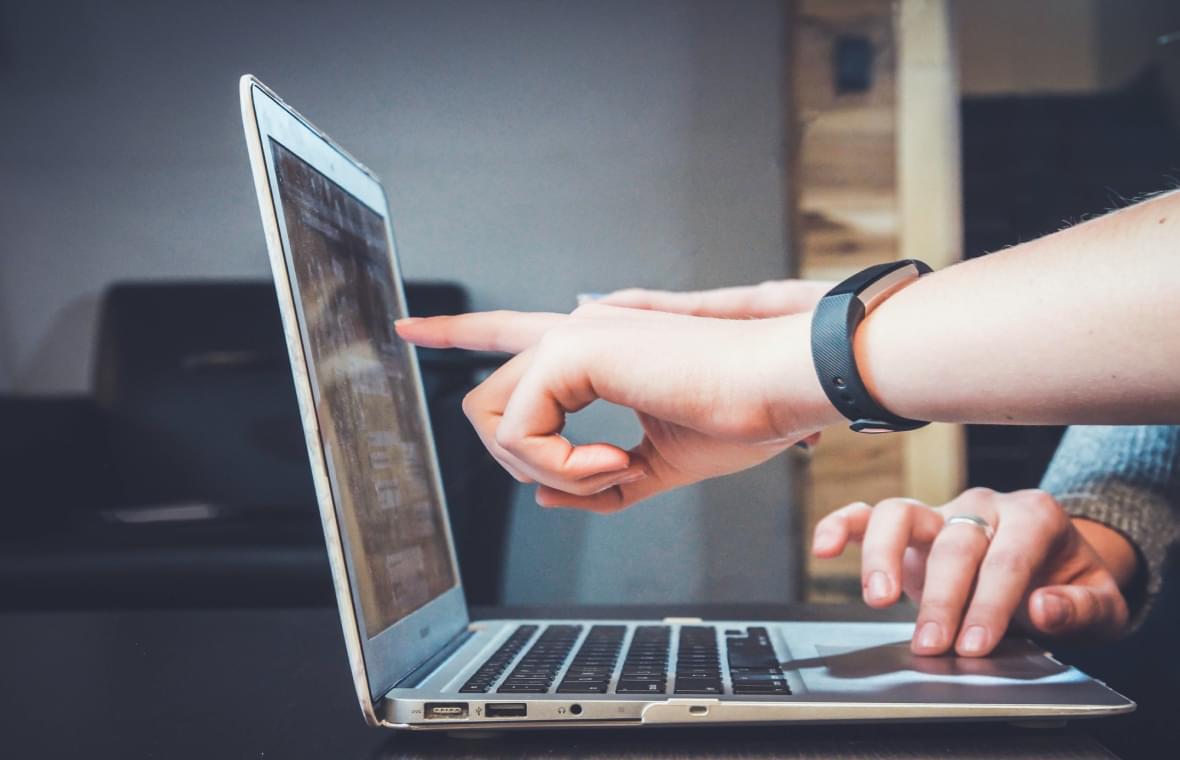 Phill Dickens
Dickens is a professor of manufacturing technology at the University of Nottingham
About Phill Dickens, PhD, Dr. h.c.
Honorary Associate Consultant
Dickens is a professor of manufacturing technology at the University of Nottingham. Previously, he was pro vice-chancellor, associate dean of research, and director of the Innovative Manufacturing and Construction Research Centre at Loughborough University. Dickens started work in additive manufacturing in 1990 and was a pioneering researcher on processes such as 3D welding and electrodes for EDM using copper-coated stereolithography models. He founded the world's leading additive manufacturing research group in the early 1990s and led many research projects.
Dickens helped secure an international patent that is being used today in the additive manufacturing industry. He has led international government missions, published widely, and given many international keynote presentations. Dickens was the first recipient of the International Freeform and Additive Manufacturing Excellence (FAME) Award in 2009. More recently, he authored a section of the UK government's Foresight report titled The Future of Manufacturing: A New Era of Opportunity and Challenge for the UK.